Blog
Product Review from Adrien Chevalier
May 29, 2023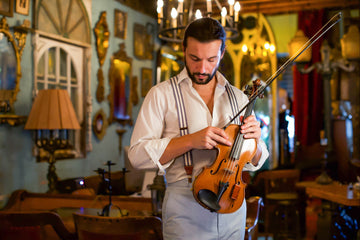 I made this video to show the performance of my new wireless microphone, ISOLO CHOICE.

I am first of all very impressed by its natural high quality acoustic sound. It's my priority when I play Hot Jazz or Classical music. Super easy and intuitive to use. Slick design that blends in perfectly with the wood tones of my violin. Sturdy receiver with a bunch of useful effects and controls. And a bonus for me since I play in all kind of contexts, the receiver can be powered via usb with a power bank, perfect combo with a battery amp!
ISOLO CHOICE for Violin is my go to set up for most of my performances, both simple and practical to use producing a high quality acoustic sound with no feedback and low latency. The sleek Microphone Transmitter is easy to put on and remove safely. The sturdy Choice Receiver has all the functions you'll need, with the addition to be battery powered via USB, giving you absolute freedom when paired with a battery amp. Definitely my first recommandation for all violinists looking for professional quality and versatility.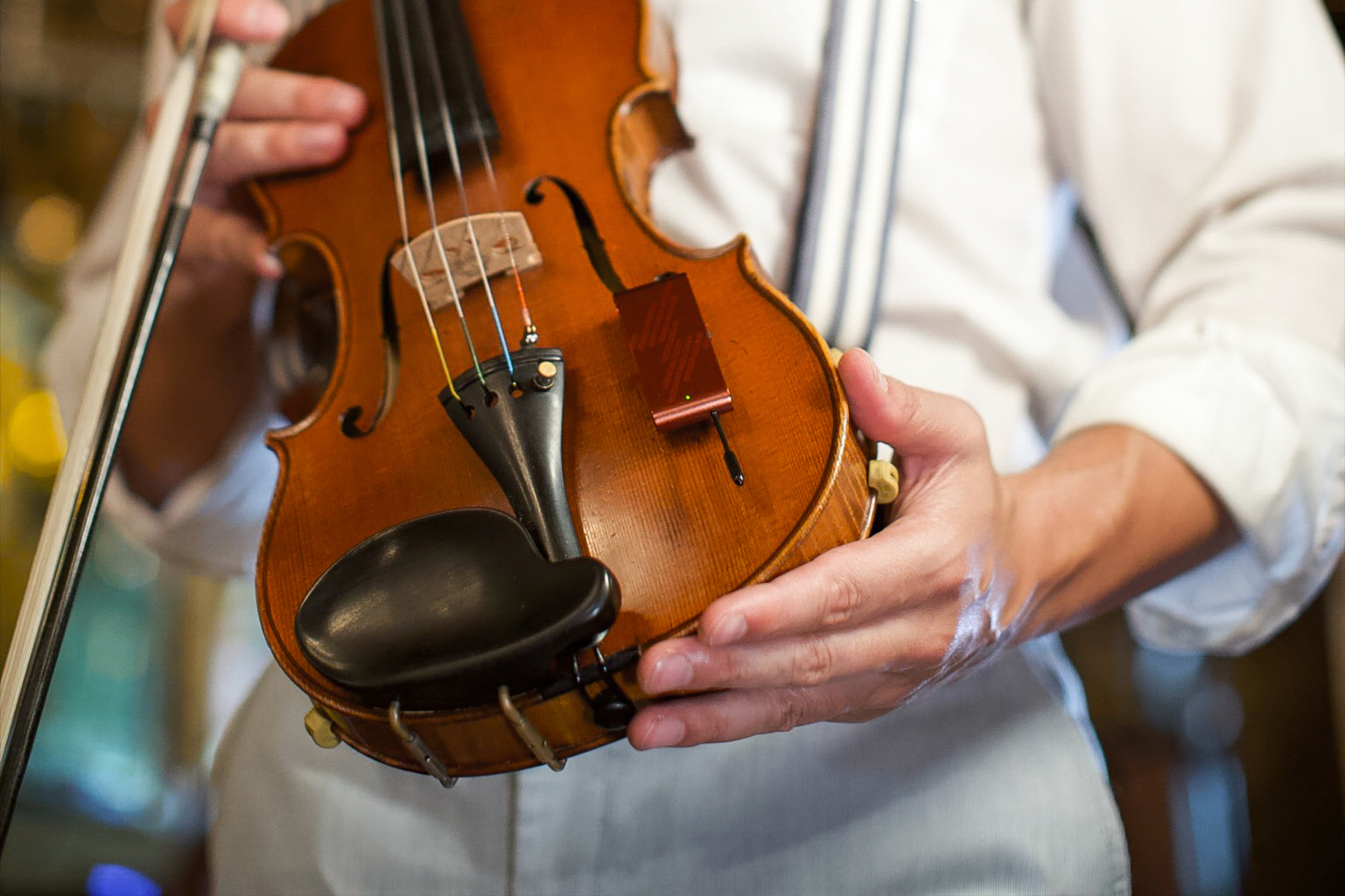 WRITTEN BY
Adrien Chevalier
Adrien Chevalier is a New York City based French Violinist, specialized in Hot & Gypsy Jazz, and touring internationally with several formations, both as a leader and a sideman.