Sax School LITE x ISOLO LITE
Cloudvocal has teamed up with Sax School online to create the comprehensive bundle to help your playing and sound.
With the LITE x LITE campaign. Cloudvocal had prepared exclusive discount code for user to save $50 on all ISOLO LITE orders. While also receive a full 30 days free access to the Sax School Online course (Value $57 USD).
Exclusive discount code "SAXSCHOOLLITE"
*Please note, discount will only be calculated when code is entered.
The Sax School LITE course will be registered within 3 working days after order is established.
Time limited campaign from 2023/08/21 - 2023/09/15
What's inside the package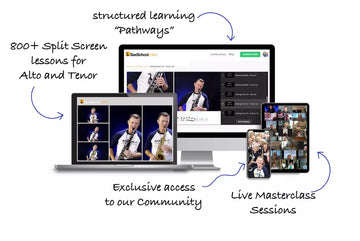 9 - Levels of saxophone learning
Used daily by thousands of students, each expertly crafted level is designed to hlep you improve your sax playing. - Suitable for all saxophones !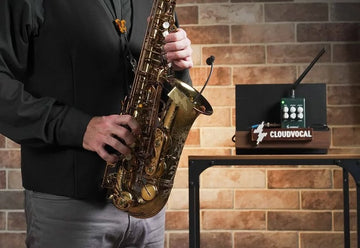 ISOLO LITE - Sax Wireless System
ISOLO LITE combines all the must - have functionality with a simple, polished interface, perfect for those looking for a convenient solution that delivers stunning sound.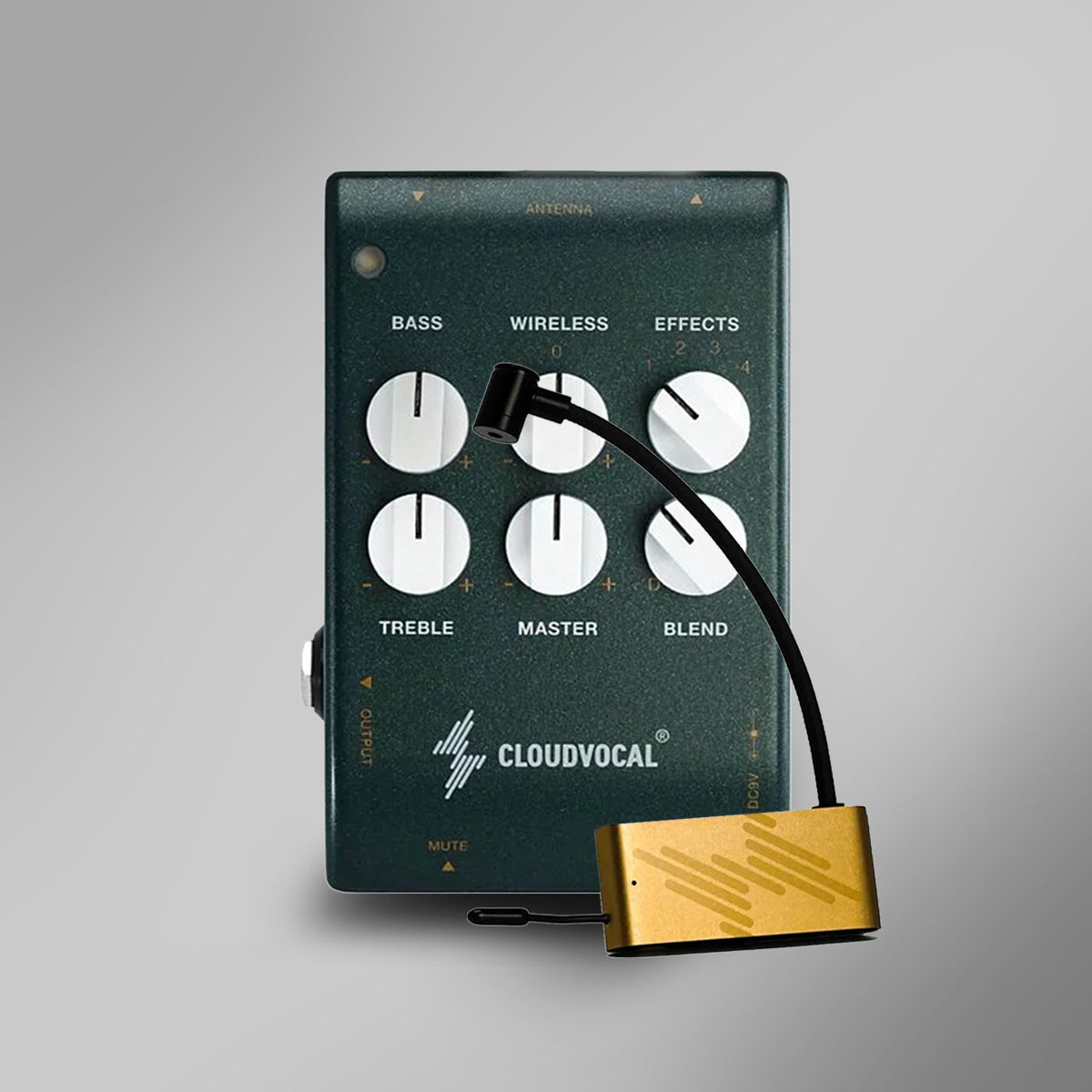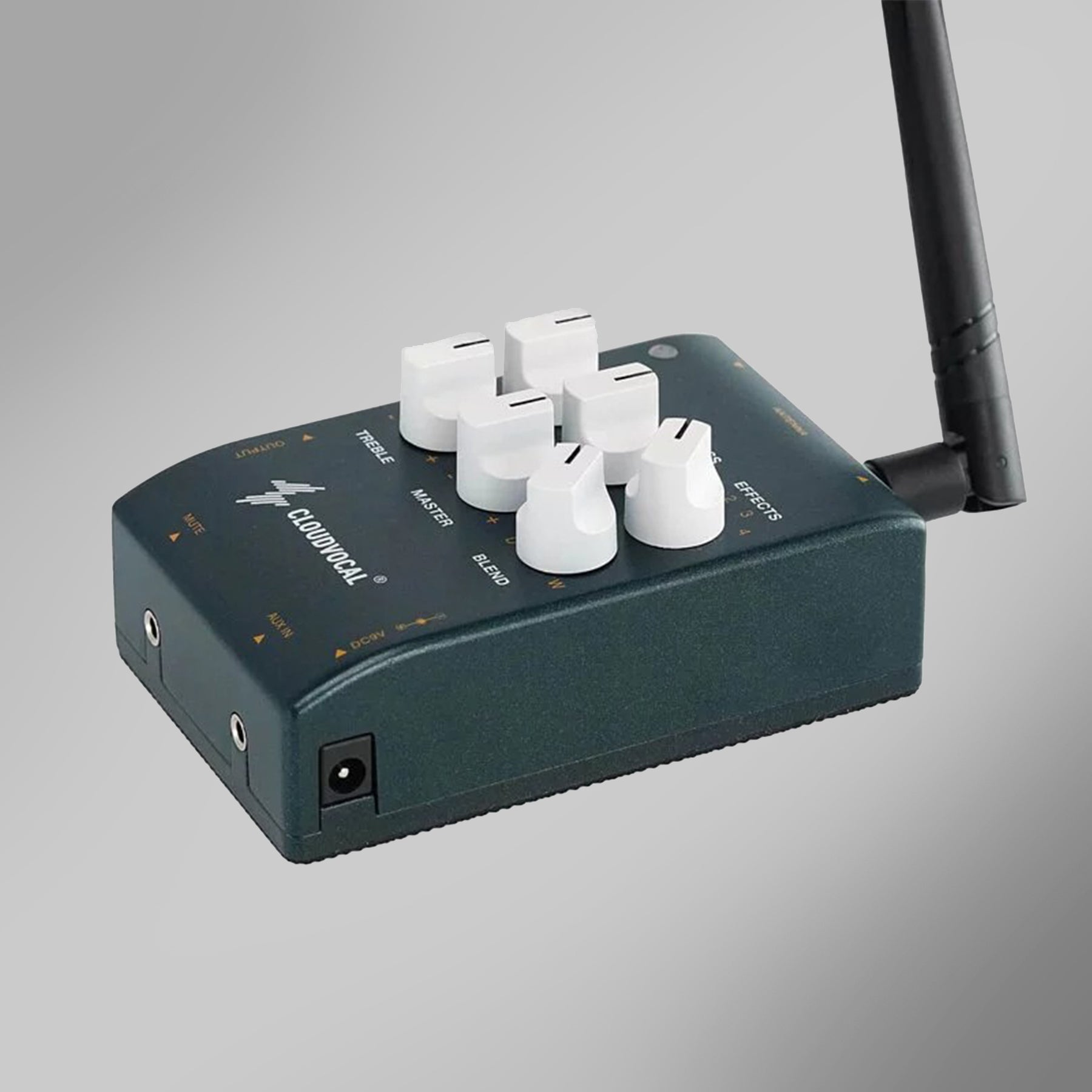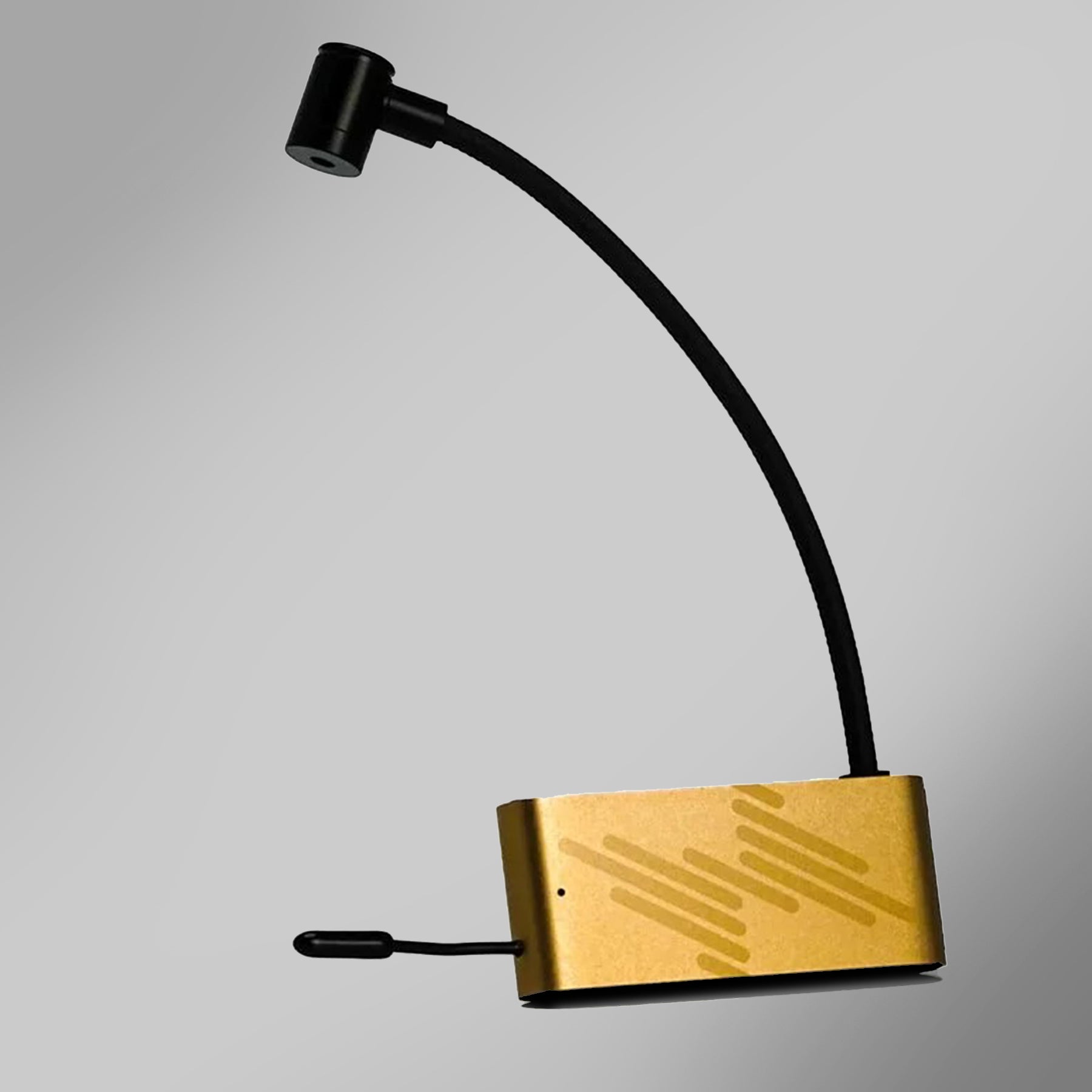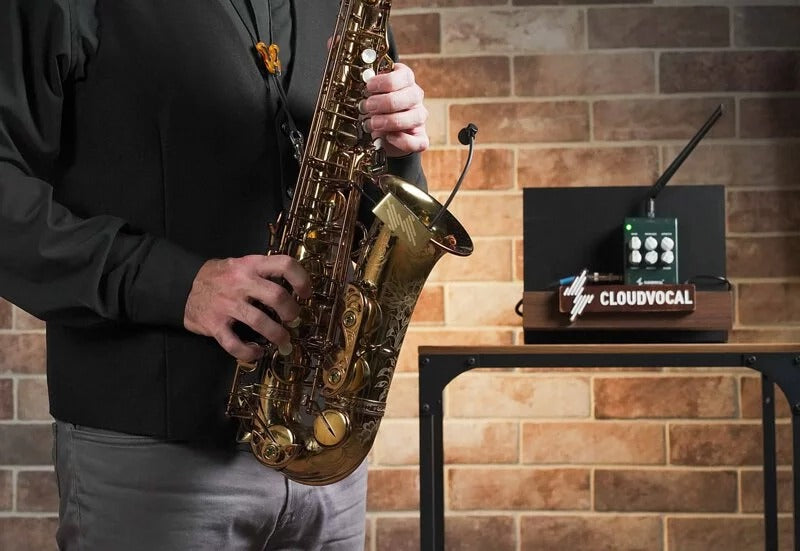 ISOLO LITE - Saxophone Wireless System
Sale price
$449.00
Regular price
*Enter code "SAXSCHOOLLITE" during checkout to receive $50 off discount